Scholarships and gear
2,100 student program days for our 330 scholarship students from 26 partner schools and organizations. It truly takes a community to ensure that all students, regardless of ability to pay, can access COBS courses. Short courses or long expeditions, these students rocked!
Our donors rocked too! Thank you to the 61 donors who made new gear possible for our scholarship students – 20 pairs of hiking pants, 15 sets of base layers, 15 pairs of river shoes, 12 rain jackets, 22 pairs of rain pants, and 20 puffy jackets.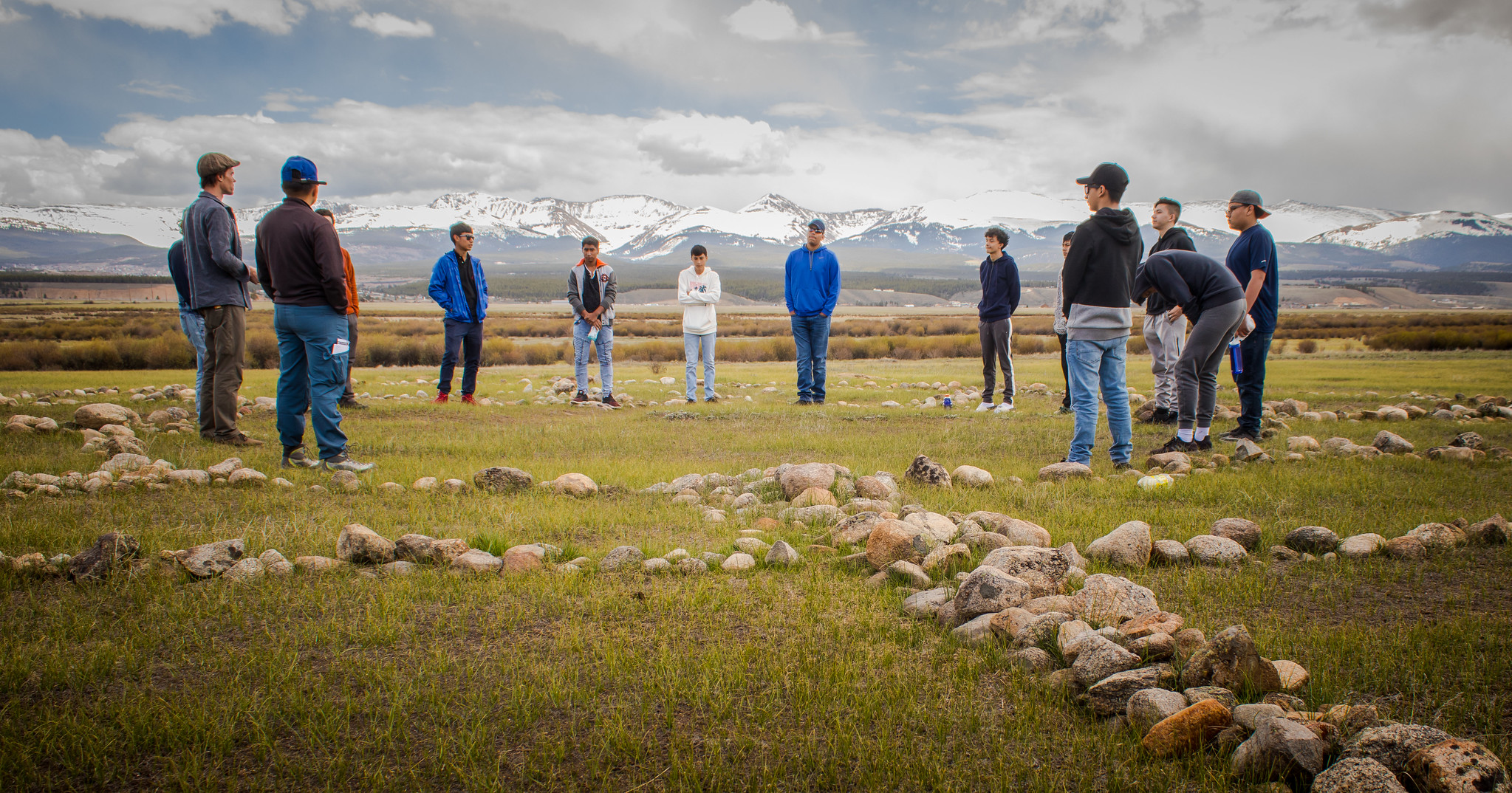 photo by Danny Holman