Black Tie & Tennis Shoes 2021
We look forward to our Black Tie event each fall as a way to connect as a community, support our students, and reengage with our mission to change lives through challenge and discovery. And this year is no different. Black Tie & Tennis Shoes 2021 will feature a 3-week long digital campaign that culminates in an in-person evening of celebration, camaraderie, and, of course, comfortable footwear.
Double Your Support
Thanks to our amazing sponsors, donations are being matched, dollar for dollar, up to $42,500! Double your support of changing lives through challenge and discovery with a donation today.
Online Gear & Adventure Auction
The online auction is open now and closes Sept. 29. Items include a getaway this fall to Santa Barbara, the chance to name and brew a beer with Denver's Goldspot Brewing, gear (of course!), and more. Sign up to keep an eye on your must have auction items.
Online Gear & Adventure Auction
Mile High Station Event
Sep. 29 | 5:30pm - 8:00
2027 W Colfax Ave, Denver
The evening under the lights at Mile High Station will focus on the most important part of COBS--the students. Featuring stories from the field, a silent and live auction, opportunities to support scholarship students, and much-needed time to catch up with friends. Make your mark on the lives of young people in our community and have fun along the way.
Live Auction Preview
COBS Rocky Mountain Program Winter Invitational
Our Rocky Mountain Winter Invitational is an opportunity to learn winter travel skills like snowshoeing and avalanche awareness and to overcome new challenges as a team.
We'll start at our basecamp in Leadville, CO, where we'll pack our winter gear and practice the basics of winter travel using snowshoeing and/or small skis. Along the way, we'll stop for activities and initiatives that require teamwork and communication. We'll discuss our challenges and discoveries around the campfire at day's end.
Group of 6-10. Appropriate for ages 14+ through adults.
This is a multi-day adventure that must be used February 4-7, 2022.
Approximate Value: $16,000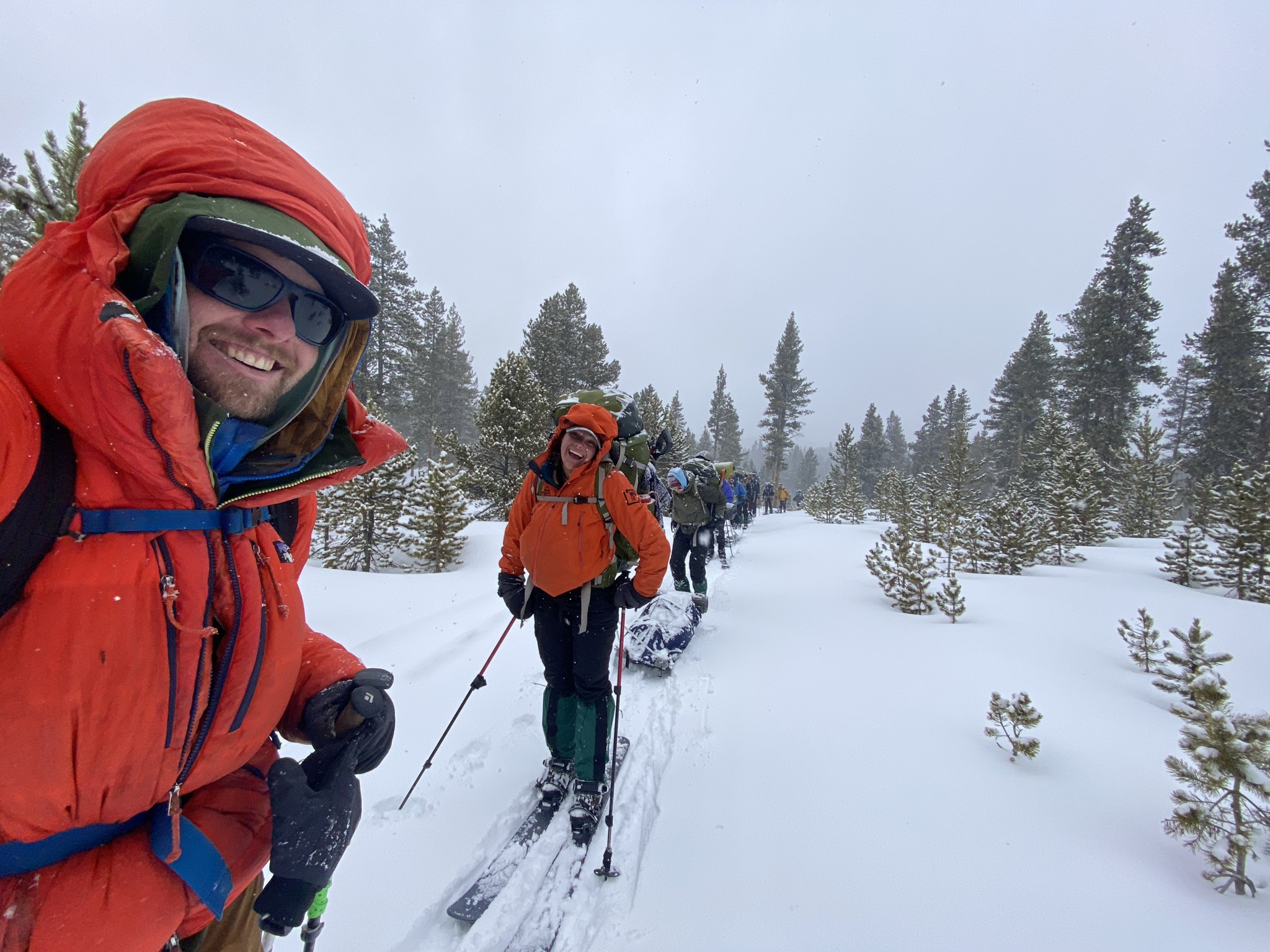 COBS Southwest Program Canyon Invitational
Explore the iconic canyonlands of Utah on this course designed to challenge and inspire you and your crew. We'll pick you up at the airport or meet you at our basecamp in Moab, Utah to gather our gear and discuss our route.
We'll travel offsite to hike, rappel, and explore networks of canyons carved through layered sandstone. We'll work together to navigate the desert landscape and reflect on the day's adventures before sleeping under the stars.
Group of 6-10. Appropriate for ages 14+ through adults.
Must be used March 10-13, 2022.
Approximate Value: $14,000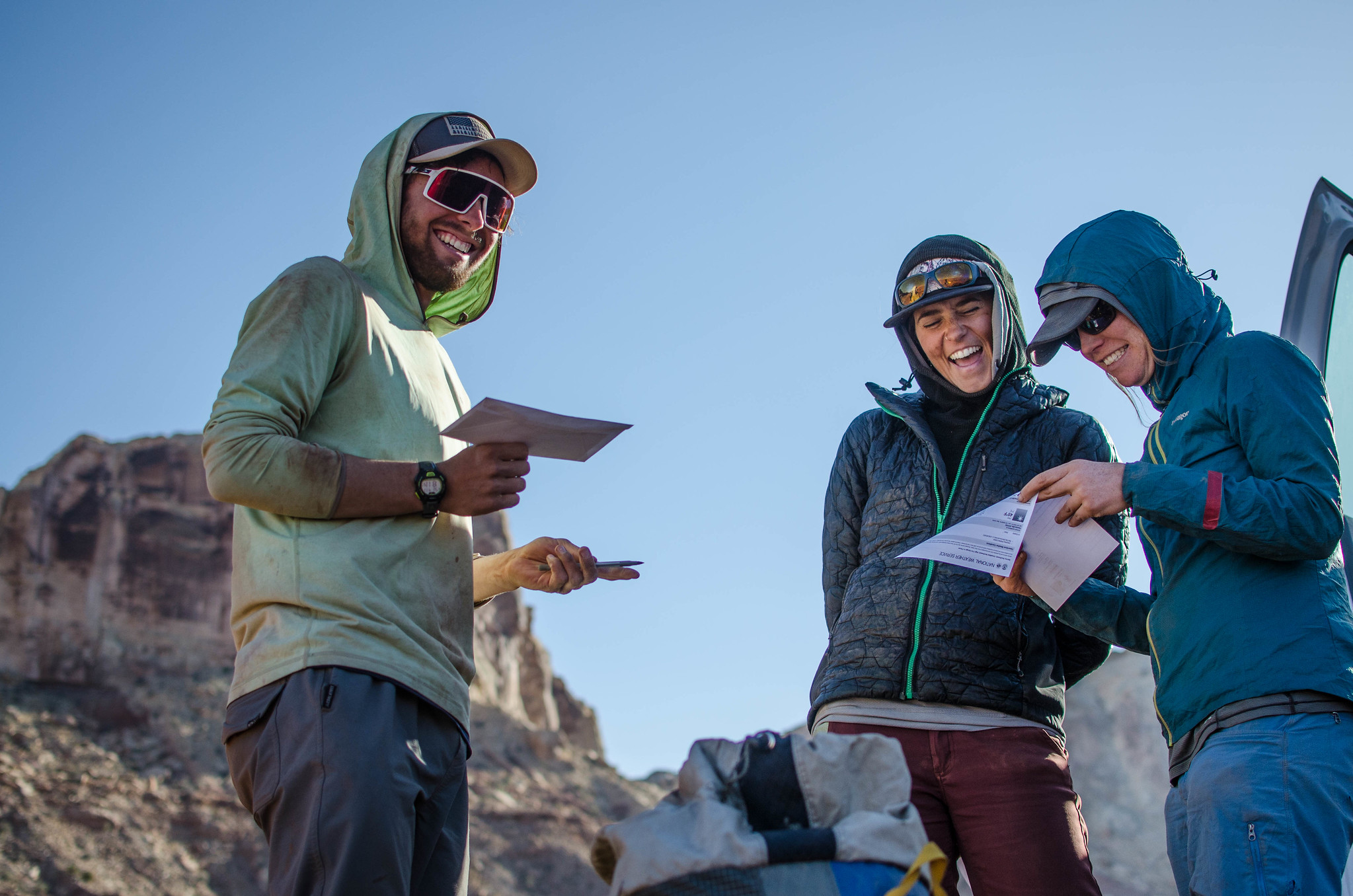 Under the Tucson Sun
Modern luxury meets the beauty of the Southwest in this newly built home on a one-acre lot. Step out to the large covered back patio furnished with a gas grill, a fire pit for s'mores and gorgeous views of Mount Lemmon; comfy patio furniture provides a quiet and private spot to enjoy coffee or cocktails with the sunrises and sunsets Tucson is famous for.
What's nearby:
A hiker and cyclist paradise, you'll be in close proximity to the Saguaro National Park East, Mount Lemmon, and Sabino Canyon. Head to the Rincon Mountain Visitor Center and you'll have your pick of multiple desert trails that wind throughout the park.
Spas and golf are nearby as well. Check out the Arizona National Golf Club (5 minute drive), voted the best public golf course in Tucson. Minutes away from coffee shops, restaurants, pubs, and wine tasting. Within a half-hour drive are top-rated spas at Ventana Canyon and La Paloma, or venture out to the ski area or fish stocked lakes in the Santa Catalina mountains.
Six night, 7 day stay from January 1, 2022 through September 30, 2022, based on availability.
Sleeps up to 6 total (3 bedrooms, no pets please).
Donated by Jen & Mark Bales
Approximate Value: $2,250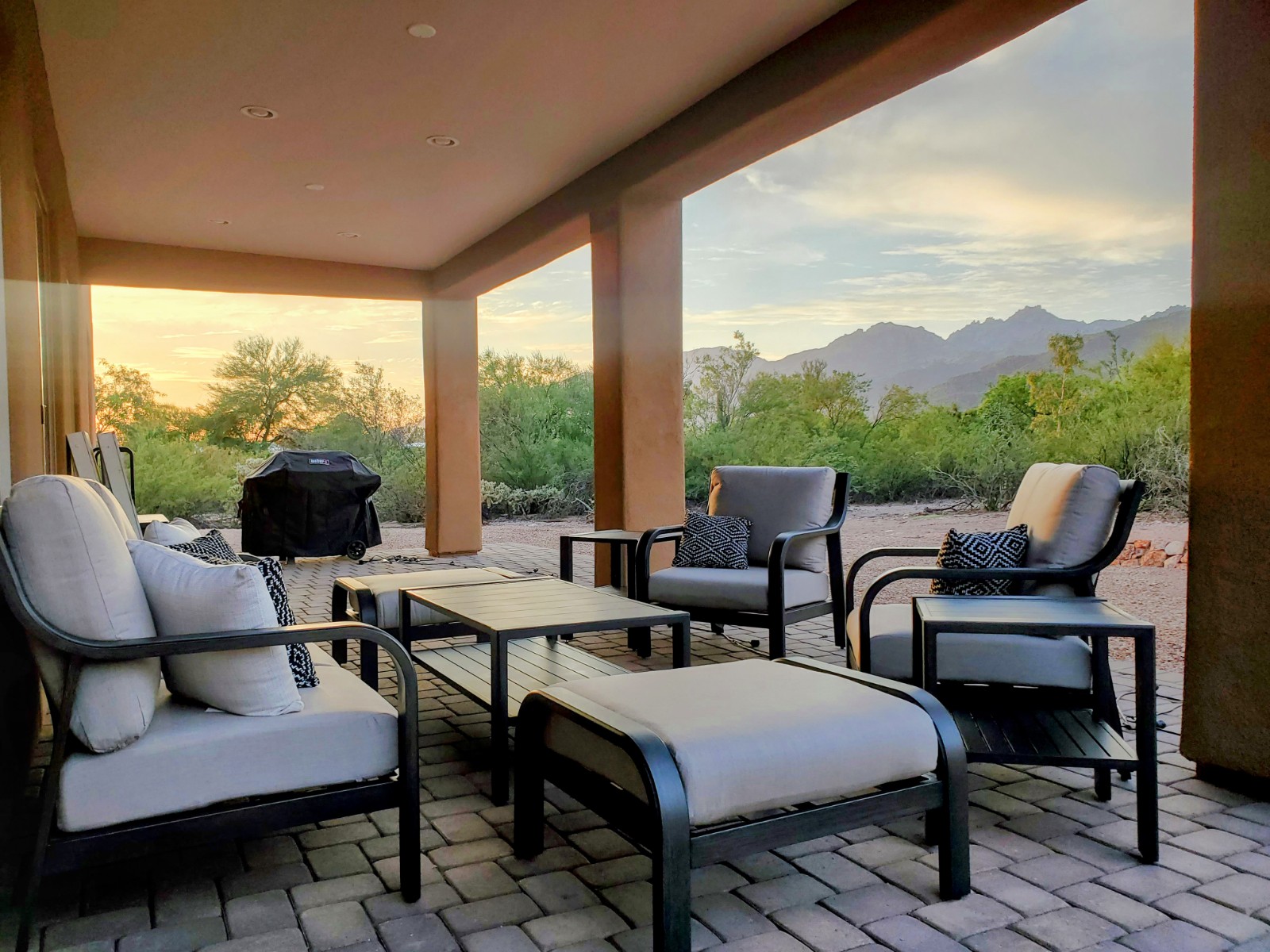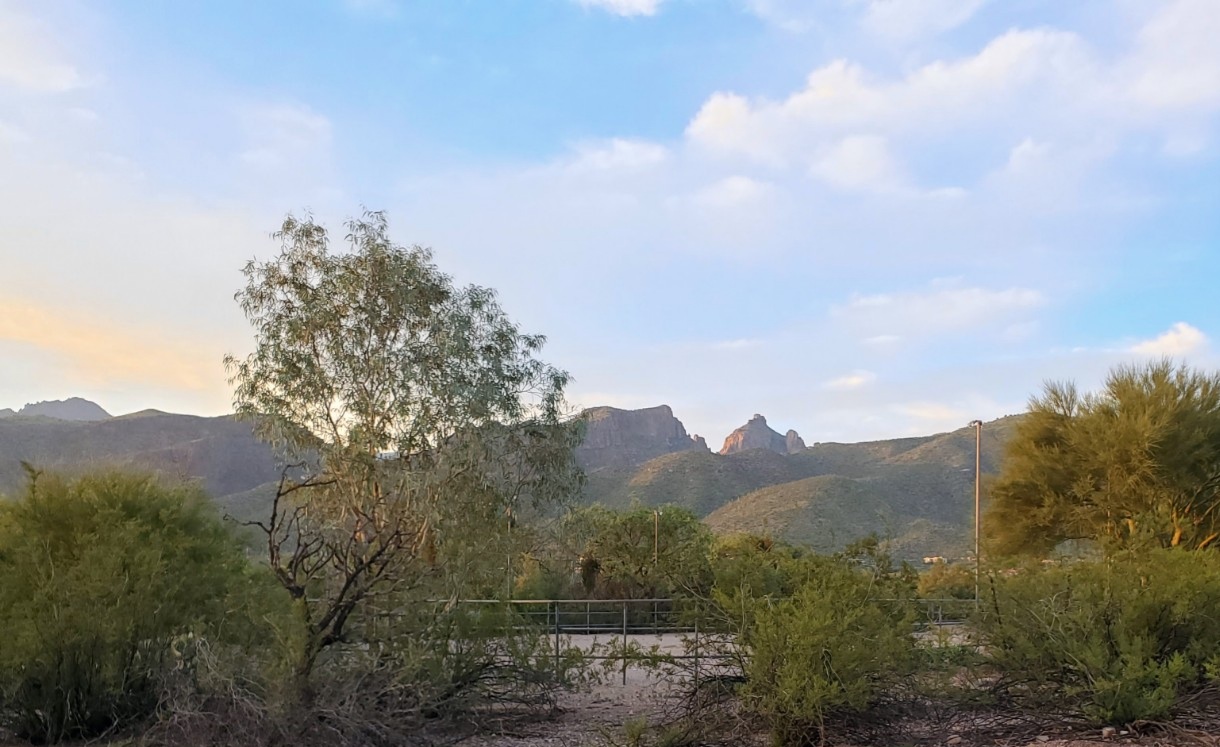 Questions? Contact Britta Mireley at [email protected] or 303-676-8246.
Black Tie & Tennis Shoes Sponsors
Summit Sponsors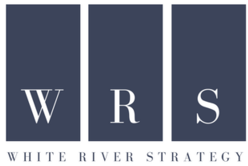 Elan Greenberg & Erin Lester
Marie Logsden & Matt Buckstein
Bryan & Cynthia Mix
Expedition Sponsors
Bob & Joan O'Rourke
Jen & Mark Bales
Peter O'Neil & Kim Reynolds
Tarn Udall & Alex DeGolia
Bill & Sue Floyd
Don & Kathy Woods