The Colorado Outward Bound School invites you to
BLACK TIE & GET OUTSIDE!
Each year, the Colorado Outward Bound School (COBS) community gathers in Denver to support and celebrate our students and mission through the Black Tie & Tennis Shoes gala. We look forward every fall to dusting off our bowties, lacing up our sneakers, and coming together over food and drinks.
Coming together looks a little different this year, but resilience does not. Tenacity does not. And, above all, compassion does not. We may be finding new ways to practice and live these values and connect with those around us, but as we all navigate the path forward, along with support from our crew, they are more important than ever.
Black Tie & Get Outside
We could all use some fresh air and community. This year, we are taking the Black Tie outside! Join us as we head Outward Bound on August 24th for the launch of Black Tie & Get Outside, a month-long campaign to bring our community together (apart) to support our students and our mission.
This year, you can support COBS from the comfort of your own home or your favorite local trail or city park. This is your time to get some fresh air, and most importantly, to make a difference. 100% of the proceeds from this "event" will go directly to supporting our students, and will be entirely tax-deductible.
From preparing for a course to the Finals challenge, we will theme this month of giving around the student journey with COBS. You can follow along by subscribing to our newsletter and following us on social media. If you are just joining our virtual crew, let our Executive Director, Lauren Schmidt, tell you what's in store for the campaign below and catch up on our weekly video vignettes.
Week One: Course Prep
Week Two: Training
Week Three: Main
Week Four: Transformation & Finals
Week Five: Transference
How to Participate
We invite you to think about what you might typically spend on a night out or at our traditional Black Tie & Tennis Shoes gala, and make an equivalent gift in support of COBS and our students, or to contribute another amount that is meaningful to you. Some items for you to consider might include:
Gala attire - dress, suit, shoes, bags, jewelry, etc.
Transportation, ride share, parking
Babysitting services
Auction items or donations
Food and beverage
Don't miss out on our adventure auction here! Opening September 16th, you can catch a preview below.
100% of your donation goes directly to supporting students!
Each donation will receive a special COBS Trail Kit with recommended activities, drink and snack recipes and more.
Click here for more information on sponsorships and opportunities to get involved. Thank you for standing resilient with us!
A huge thank you to our sponsors!
Summit Sponsors
| | | | | |
| --- | --- | --- | --- | --- |
| | Chris & Melinda Warner | Peter A. O'Neil | Kate Ridgway & Rick Holmstrom | |

Weekly Campaign Sponsors
Community Sponsors
Bryan & Cynthia Mix

Sean Grimsley & Emily Williams

Mike & Thomassen Davis

on behalf of

Colorado Academy
Beverage Sponsor

Table Captains
Jen & Mark Bales
Louis & Erica Bissette
Charlotte Brantley
Gordon Bronson
Brian & Rachel Corbett
Nic & Katie Eliason
The Farley Family
Sarah & Luke Hartley
Amy Humble & Corey Smith
Jane Kachadurian Fletcher & Todd Fletcher
Marie Logsden
Bob O'Rourke
David & Lindsey Padrino
Rob Peirce
Ret Taylor
David & Ashley Thurow
Lauren Schmidt & Eric Olson
Peter Sherman & Linnea Krizsan
Remy Spreeuw & Ingrid Burnett
Tarn Udall & Alex DeGolia
Greg & Kristine Vallin
Jon & Tori Woods
Rebecca & Scott Zarret
The ADventure Auction
A huge thank you to the below companies and individuals for their support of our adventure auction, opening September 16th!
Marble Distillery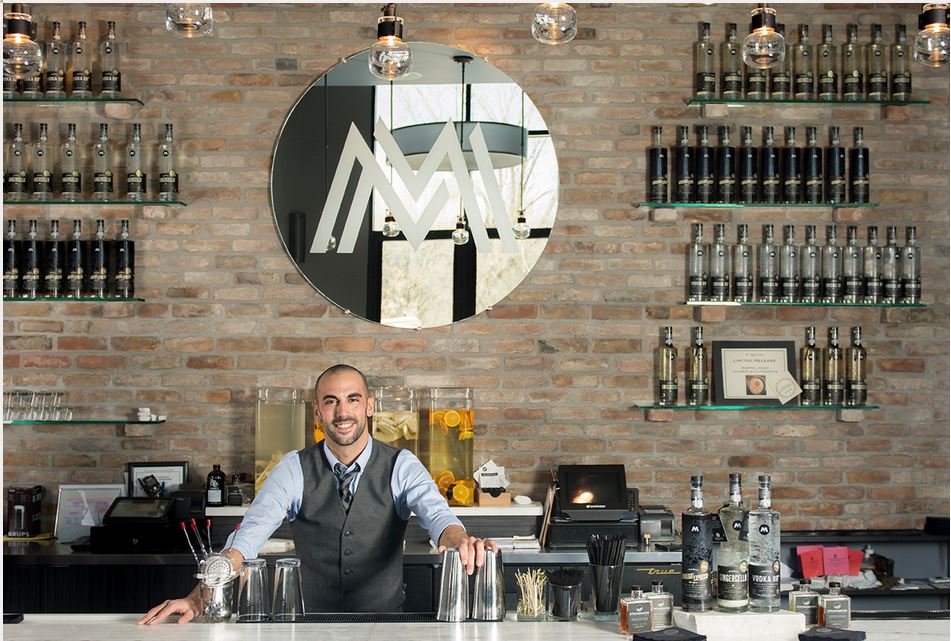 Saving the environment, drinking, beautiful views? Sign us up! Come for a personalized tour and tasting of the zero-waste, award winning Marble Distillery with the co-founders in Carbondale, Colorado. Then stay the night in one of the Inn's luxury hotel suites, the only inn in the world housed within a working distillery. Located in downtown Carbondale, steps away from amazing hiking, biking, food, and, of course, spirits!
Gravity Haus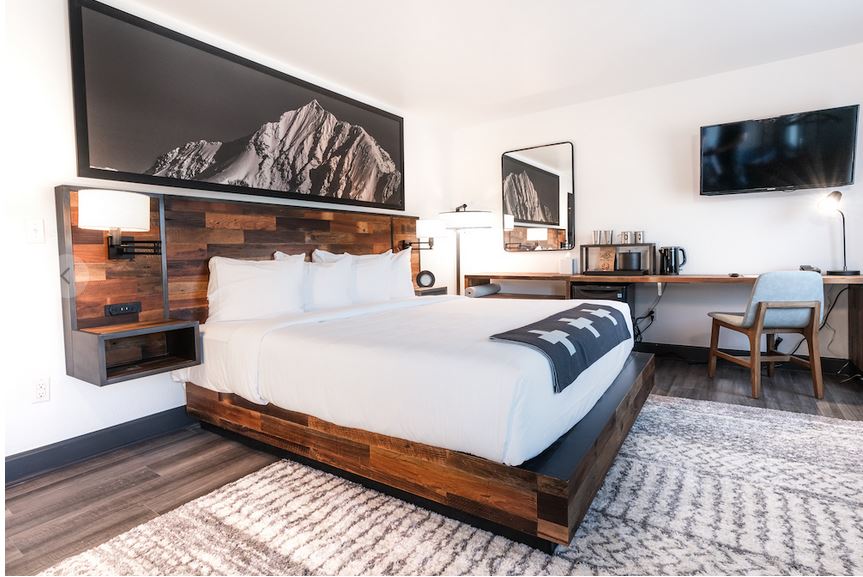 Join Gravity Haus for a two-night stay, Sunday – Wednesday, non-holidays at Breck Haus at the base of Peak 9. Dinner for two at Cabin Juice included (up to $100) on the mountain. With 60 curated rooms made for ultimate relaxation, and countless amenities tailored to the modern outdoor enthusiast, Gravity Haus embodies the crafted Colorado experience. Let Breck Haus be the place you begin and end your best adventure days.
Folsom Skis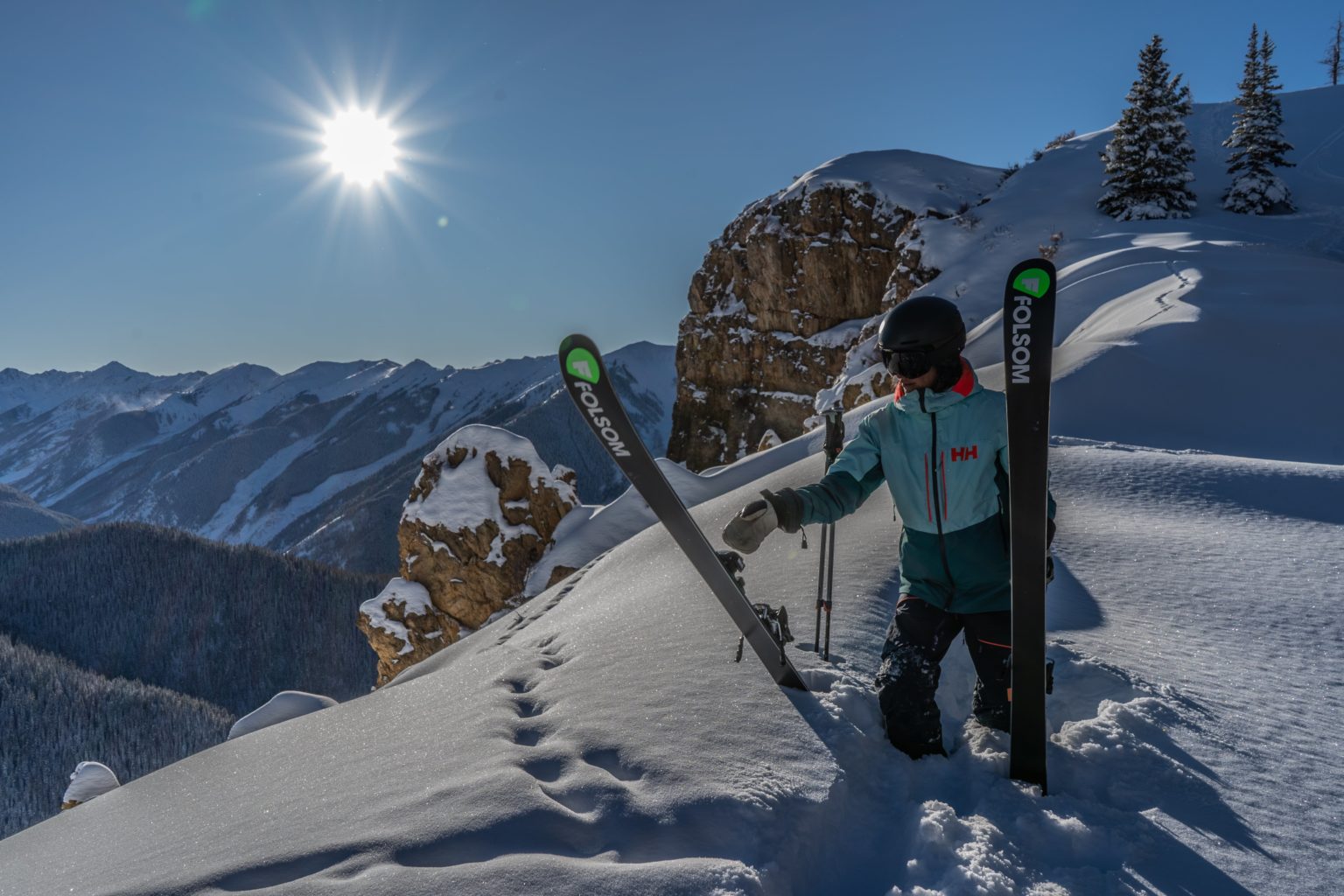 As a local, skier-owned company, Folsom builds custom skis that are designed, engineered, and built specifically for you. With a focus on their experiential-based Custom Fit process, Folsom gets to know you as a skier as they handcraft the perfect pair of skis at their private manufacturing facility in Denver, CO. With the ability to customize any ski from the core to the topsheet graphic, Folsom Skis are backed by a satisfaction guarantee and are promised to outlast any mass-produced product on the market.
The Little Nell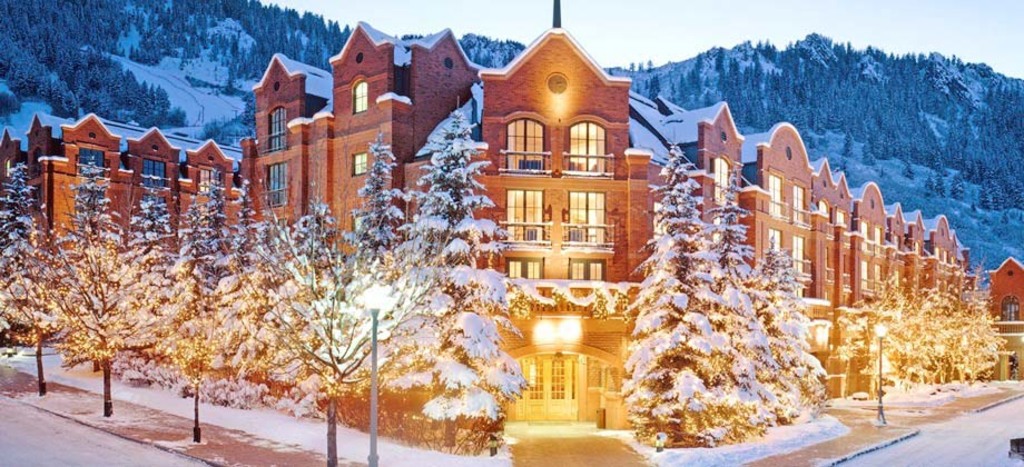 Enjoy a two-night stay at The Little Nell. Aspen's only five-star, five-diamond hotel, The Little Nell puts the city of Aspen right outside your front door. After an area hike or a day kicking back, enjoy dinner or drinks at one of The Little Nell's restaurants or bars, boasting world-renowned chefs, bartenders, and sommeliers. See all that the only hotel with ski-in, ski-out access to Aspen Mountain has to offer.
Titus Adventure Company - Three-night adventure vehicle rental with all the fixins
Lauren Schmidt & Eric Olson - Stay at Winter Park luxury home for up to two families
Jen & Mark Bales - Two-bed, two-bath Silverthorne condo
Aspen Skiing Company - Aspen stay at the Limelight Hotel and two lift tickets
Wyman Hotel - Two-night stay in Silverton
Under Canvas - Two-night stay in deluxe tent at Moab location
Avalanche Ranch - Stay and soak
Shrine Mountain Inn - One night stay for up to six people at either Chuck's or Walter's Shrine Mountain Inn
Tom Hornbein - Hour-long Zoom call and chat with Tom Hornbein, who made the first ascent of the West Ridge or Mount Everest with mountaineer Willi Unsoeld in 1963
And from the COBS vault, you could "take home":
One hour of advice from COBS staff
Three hours of trip-planning time with COBS staff to help plan your next adventure
Guided half-day of snowshoeing in Leadville
Guided fishing day on private-access waters at the Leadville Mountain Center
Self-supported camping - historic COBS Marble basecamp or Champion Mill site
Stay in cozy COBS Executive Director's cabin
Rent snowshoes, kayaks, or backcountry winter gear from the COBS gear locker