Welcome to the Colorado Outward Bound School's 2021 season! 2020 was a tough year for everyone -- here at COBS, we canceled our 2020 summer programs to regroup, solidify new practices in light of COVID-19, and relaunch with a successful fall season. We had amazing students and staff in the field last fall who enjoyed outdoor adventures, making new friends, and a much-needed reprieve from an otherwise challenging year.
After winter break, we are so excited to welcome our staff back to COBS and to meet our incoming students! If you are currently enrolled on one of our upcoming courses, please review the guidelines below and contact your Course Advisor with questions.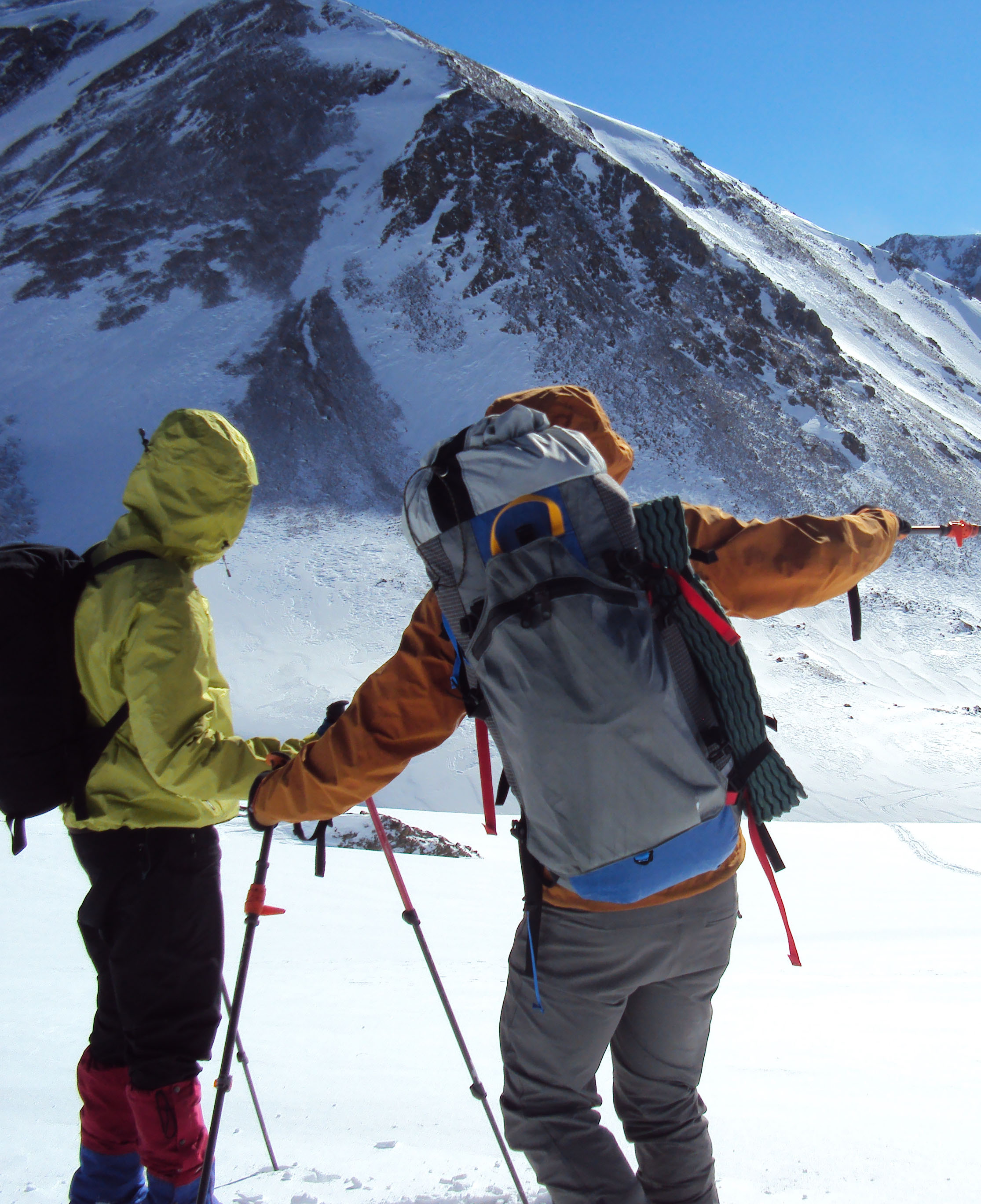 Notice updated 4/14/2021
Please know that while the Colorado Outward Bound School (COBS) is making every effort to implement protocols that minimize the risk of transmissions, we cannot guarantee that COVID-19 will not be present on course. This is an evolving situation and our practices may change as we gain new information or as recommendations change. COBS will decide when and under what conditions any course will operate using advice from medical experts and our best judgement.
COBS is looking forward to responsibly running our programming in the age of COVID-19, and we are asking all students and families to help us make this possible by following the requirements listed below. These requirements are designed with several goals in mind: to keep students and staff healthy, to prevent unintentional spread of communicable disease, to keep our local community healthy, and to allow students to experience an Outward Bound course with the same outcomes as they would have had before the pandemic. It is imperative that you follow these requirements and agree to do your part to help every student and family have a safe and positive experience. In order for you or your child to participate in this Outward Bound course we are requiring the following:
Prior to Course Start
Course Start
Students must arrive at the course start neither experiencing nor presenting any signs or symptoms of COVID-19.

Students will be screened upon arrival, including taking temperature (don't forget your thermometer!). If any signs or symptoms of illness exist, participants will not be allowed to start the course.

Students will be tested for COVID-19 at our basecamp in Leadville, Colorado or Moab, Utah. Students who test positive will have to leave course and tuition will not be refunded. We strongly recommend purchasing third-party travel insurance to protect yourself from this possibility.
During Course
Students must make arrangements to be picked up within 48 hours if they experience symptoms of COVID-19 or if they must leave course for another reason.
Students must agree to wear a 3-ply cloth face cover (such as a mask) when instructed to do so. Masks must cover both the nose and mouth and fasten either at the back of the head or behind the ears.
Students must be willing to follow instructions for reducing the risk of spreading COVID-19, such as frequent hand washing, sanitizing and regular symptom checks.
Our Staff
All staff are taking steps to minimize exposure to COVID-19.
All COBS employees who interact with students will be tested for COVID-19 and cleared to work.
Staff perform and document daily symptom checks, including taking their temperature.
Resources for Our Protocols
Federal, state, and local public health experts
Peer organizations
Medical advisors
Local governmental agencies
See you soon!