Welcome to the Colorado Outward Bound School's 2020-2021 season! Since making the difficult decision to cancel our summer programming earlier this year, our team has been working tirelessly to adjust our program practices and facilities to be able to safely run courses beginning this fall. We are so excited to welcome our staff back to COBS and to meet our incoming students! If you are currently enrolled on one of our upcoming courses please review the guidelines below and contact your Course Advisor with questions.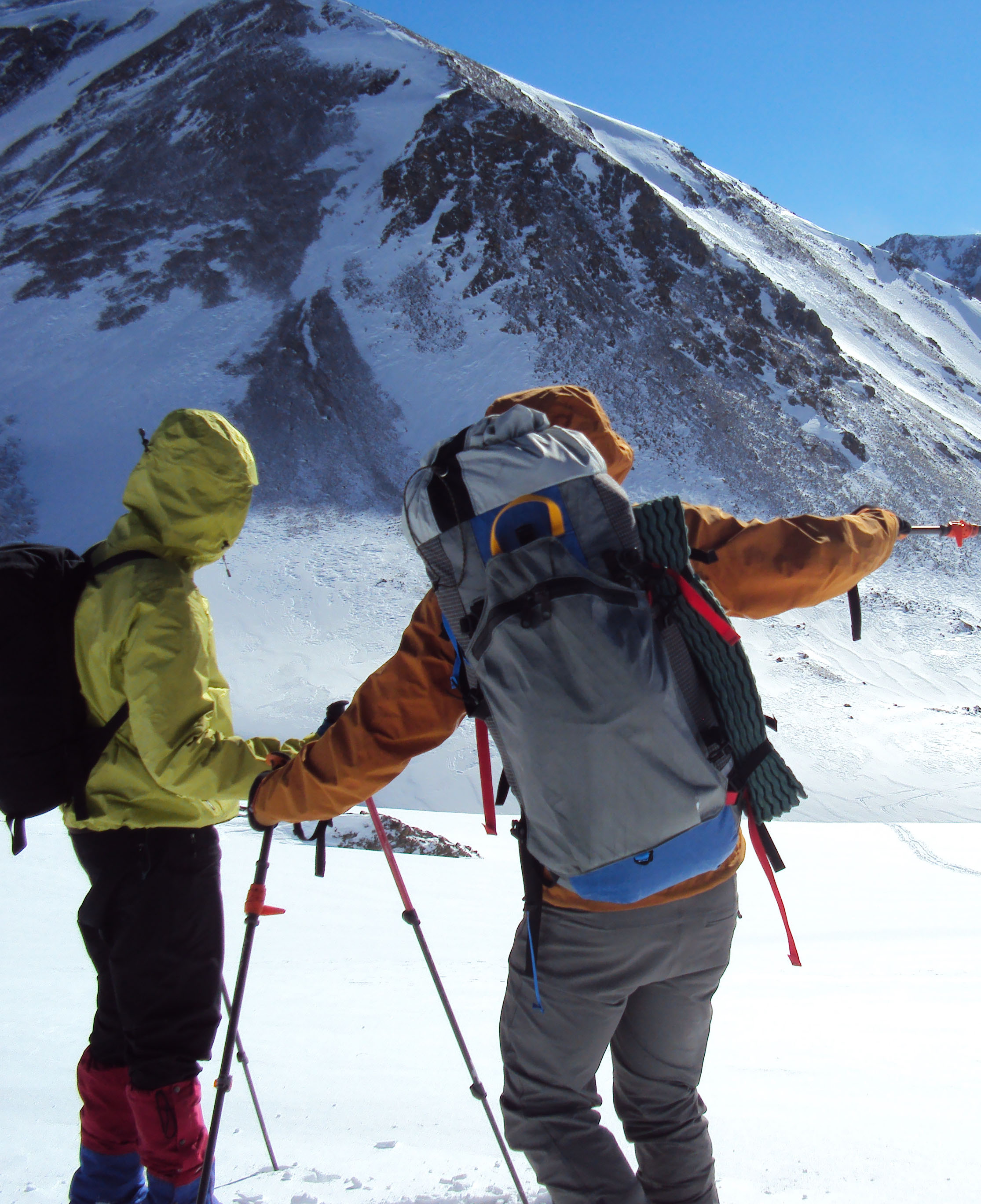 Notice updated 8/20/2020
Please know that while the Colorado Outward Bound School (COBS) is making every effort to implement protocols that minimize the risk of transmissions, we cannot guarantee that COVID-19 will not be present on course. This is an evolving situation and our practices may change as we gain new information or as recommendations change. COBS will decide when and under what conditions any course will operate using advice from medical experts and our best judgement. We plan to run our fall courses beginning September 9.
COBS is looking forward to responsibly resuming programming in the age of COVID-19, and we are asking all students and families to help us make this possible by following the requirements listed below. These requirements are designed with several goals in mind: to keep students and staff healthy, to prevent unintentional spread of communicable disease, to keep our local community healthy, and to allow students to experience an Outward Bound course with the same outcomes as they would have had before the pandemic. It is imperative that you follow these requirements and agree to do your part to help every student and family have a safe and positive experience. In order for you or your child to participate in this Outward Bound course we are requiring the following:
Prior to Course Start
Students must notify their course advisor of any underlying health conditions that could put them at increased risk from contracting a communicable disease, and check in with their physician about any additional risks.
Students (and parents of minor students) will sign a COVID-19 Statement of Understanding.

For our 2021 Winter and Spring courses students will be required to submit a negative COVID-19 test five days prior to arrival at our basecamp. Due to limited access and/or slow turnaround times we will not require that all students submit a negative test prior to course start this fall. If you are able, we do strongly recommend getting tested before traveling to course start. This allows you some certainty before arrival.

Students must follow strict physical distancing from everyone not in their household for 14 days prior to course start. We've put together some of our favorite books, movies, and podcasts to help pass the time.
Students must arrive to course start in Leadville, CO or Moab, UT in a personal vehicle. No commercial transportation such as airlines, trains, or buses is allowed at this time. If needed students can use commercial transportation to travel home at course end.
Course Start
Students must arrive at the course start neither experiencing nor presenting any signs or symptoms of COVID-19.

Students will be screened upon arrival, including taking temperature. If any signs or symptoms of illness exist, participants will not be allowed to start the course.

Students will be tested for COVID-19 at our basecamp in Leadville, Colorado. Students who test positive will have to leave course and tuition will not be refunded. Tuition for any student who tests positive for COVID-19 after arriving at course may be applied to a future Colorado Outward Bound School course.
During Course
Students must make arrangements to be picked up within 48 hours if they experience symptoms of COVID-19 or if they must leave course for another reason.
Students must agree to wear a cloth face cover (such as a mask) when instructed to do so. Masks must cover both the nose and mouth and fasten either at the back of the head or behind the ears.
Students must be willing to follow instructions for reducing the risk of spreading COVID-19, such as frequent hand washing, sanitizing and regular symptom checks.
COBS has reduced crew sizes in order to support social distancing.
COBS has implemented increased cleaning and sanitizing measures in all elements of program implementation.
Our Staff
All staff are taking steps to minimize exposure to COVID-19.
All COBS employees who interact with students will be tested for COVID-19 and cleared to work.
Staff will regularly check themselves for COVID-19 symptoms, including taking their temperature.
Resources for Our Protocols
Federal, state, and local public health experts
Peer organizations
Medical advisors
Local governmental agencies
See you soon!