Are you attending the in-person 60th Anniversary Celebration? Plan your bidding strategy now. You don't want to miss out on any of these amazing adventures!
Guided Backcountry Skiing and Avalanche Education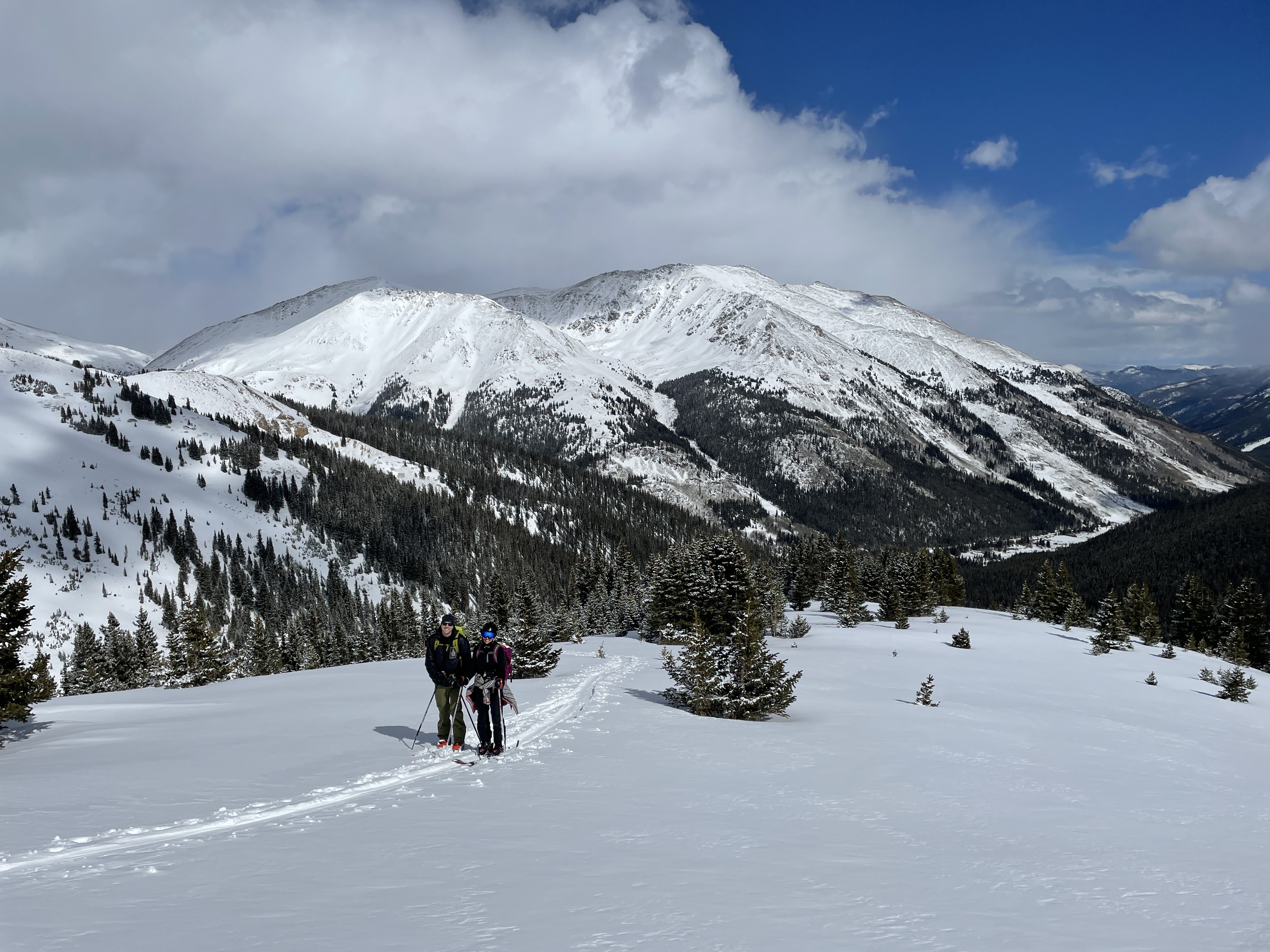 Spend a day backcountry skiing in the Graham Gulch area with an experienced backcountry guide. The Graham Gulch area accesses one of the most scenic alpine basins in the Upper Arkansas River Valley near the Continental Divide. Up to 6 participants will meet at COBS's Leadville Mountain Center, do a gear shakedown with avalanche gear provided by COBS, learn some basic avalanche skills, and best of all, ski!
Available Dates: January through March 2023. Date must be confirmed no later than November 15, 2022.
Donated by Nick Rushford.
---
Four-Course Catered Dinner for Twenty

Enjoy a four-course dinner party for twenty by Occasions Catering. Occasions' catering team will help you create a menu for you and your guests. From a traditional sit-down dinner to a casual backyard picnic, their staff will assist you in planning the perfect event. The four-hour event in the Denver Metro area will include a captain and chef plus the use of Occasions' tableware.
Subject to kitchen availability, not valid on holidays or in the month of December. Expires in one year.
Donated by Occasions Catering.
---
Dinner with Broncos Legend Randy Gradishar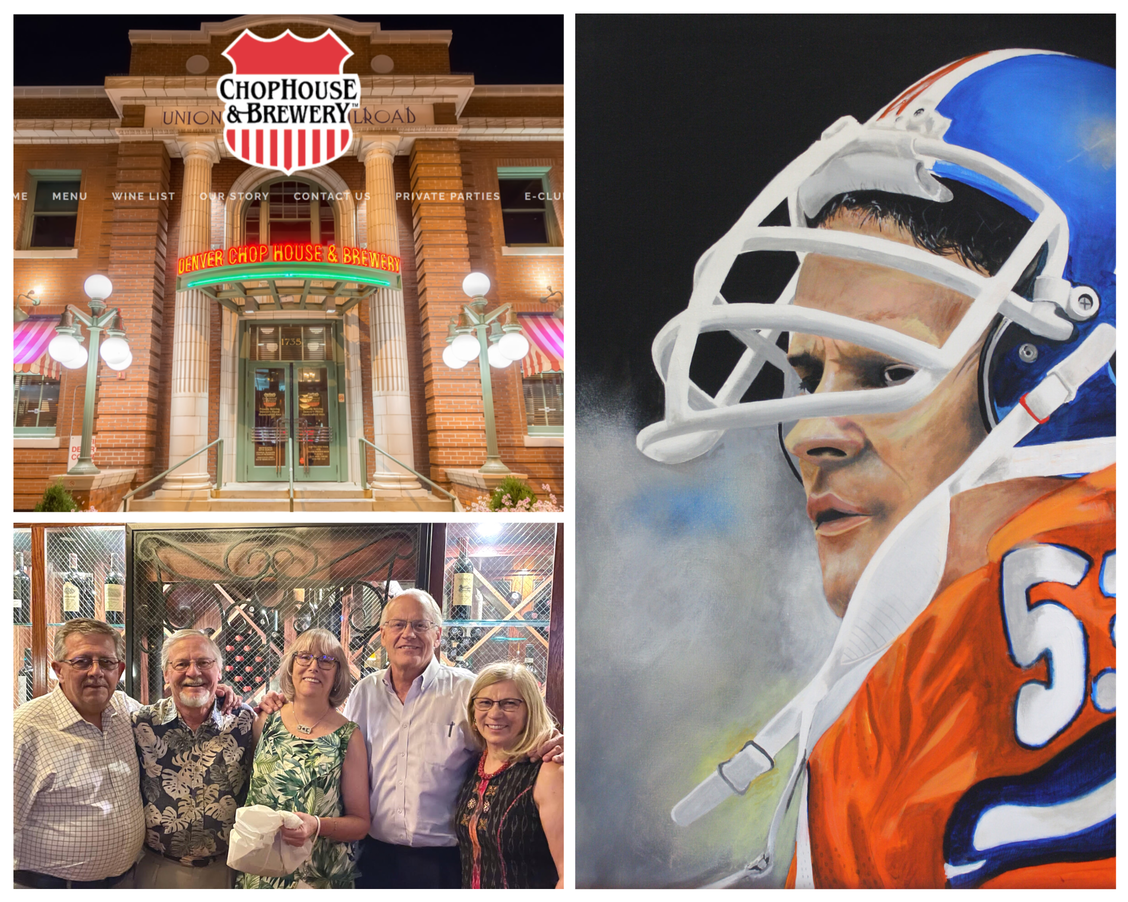 How often do you get to sit and chat with a Rose Bowl Champion and an NFL icon? Well, here's your chance! Denver Broncos Ring of Fame inductee, Randy Gradishar, invites you and three guests to join him for dinner and drinks (up to $400) at the Denver Chophouse & Brewery where he will share stories of the infamous Orange Crush defense and his days as an Ohio State Buckeye.
A champion on and off the field and an all-American class act, you will enjoy this intimate and authentic evening with the backbone of the Orange Crush Defense.
Please redeem by September 9, 2023.
---
Canyon Backpacking with COBS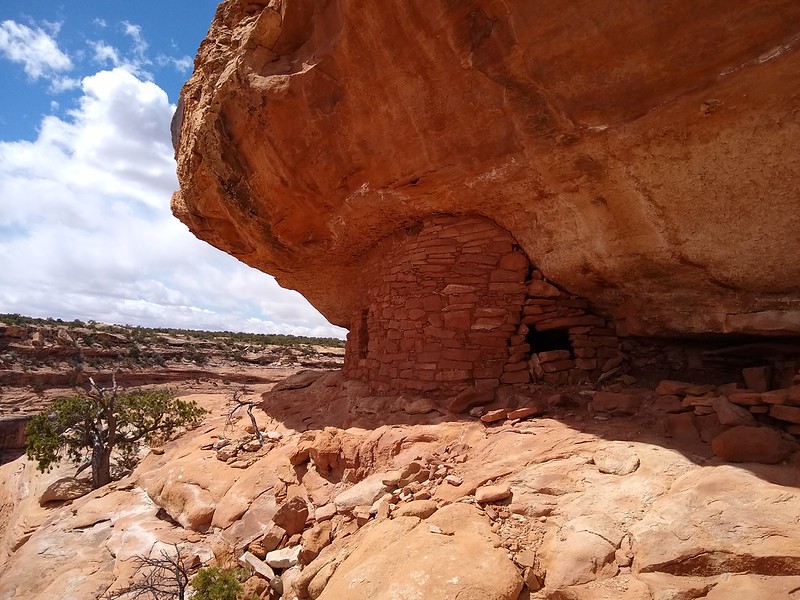 Rally your adventure buddies and pack your packs for a unique and magical canyon backpacking experience! Explore the iconic canyon country of Utah on this course designed to challenge and inspire your crew.
This course will start and end at our Moab base camp, and then you'll travel offsite to venture through vast networks of canyons carved through layered sandstone – the Abajo Mountains provide a striking backdrop to red-rock walls. Your crew will work together to navigate challenging canyon terrain, enjoy stunning desert sunsets, and sleep under spectacular stars (Moab is designated as a dark-sky destination!). You can't beat this warm escape to the desert during the spring or fall season.
Group of 6-10. Appropriate for ages 14 through adults.
Available dates (all 2023): March 16-19, April 6-9, October 5-8, or October 12-15. Must be confirmed by December 31, 2022.
---
Under the Tucson Sun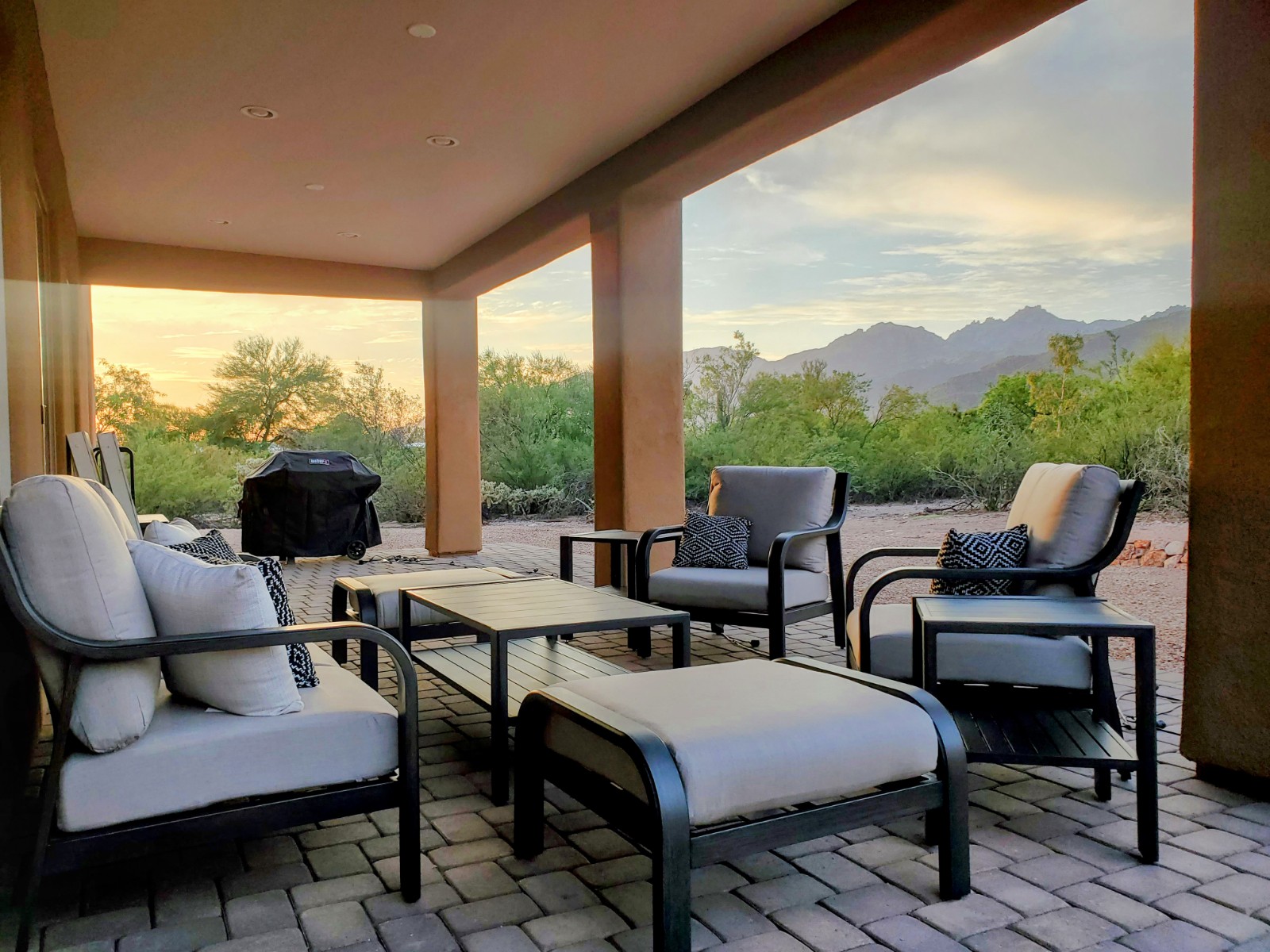 Modern luxury meets the beauty of the Southwest in this newly built home on a one-acre lot. Step out to the large covered back patio furnished with a gas grill, a fire pit for s'mores, and gorgeous views of Mount Lemmon; comfy patio furniture provides a quiet and private spot to enjoy coffee or cocktails with the sunrises and sunsets Tucson is famous for. Six-night, seven-day stay. Sleeps up to 6 total (3 bedrooms, no pets please).
Available Dates: January 1, 2023, through September 30, 2023, based on availability.
Donated by Jen and Mark Bales
---
Maroon Bells Backpacking with COBS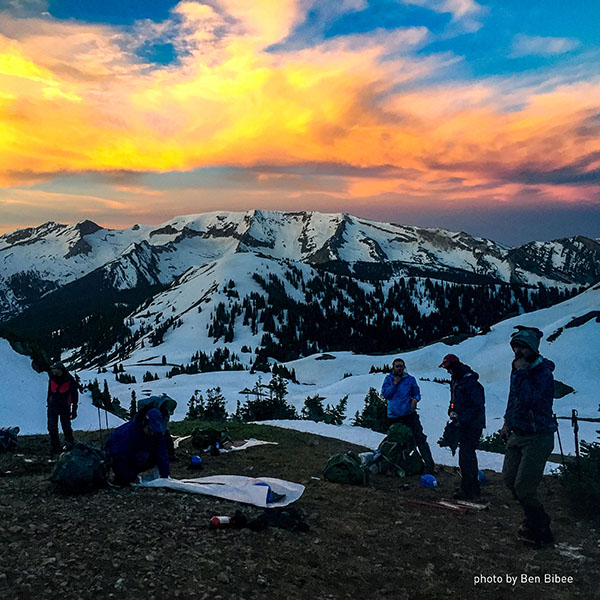 Dust off your boots and packs and get ready for a uniquely beautiful and remote experience in one of COBS's most coveted course areas, Maroon Bells-Snowmass Wilderness in the Elk Mountains!
This experience will start and end at the historic Marble basecamp, where you will enjoy spectacular views of the Elks range and possibly some fall colors. Get ready for Rocky Mountain high country at its best, with alpine lakes and meadows, steep, high, rocky ridgelines, and clear starry nights! The adventure will be highlighted by a peak attempt of one of the regional 14,000'+ peaks – i.e. Snowmass or Capitol Peaks.
Due to limited group sizes in this permitted area, we are only able to offer this opportunity to 6 lucky crew members. Will you be one of them!?
Available Dates (all 2023): August 24-27, August 31 – September 3, September 13-17, or September 21-24. Must be confirmed by December 31, 2022.