Tsifira recently completed a COBS 15 day backpacking course in the Sangres. Thanks for sharing, Tsifira!
---
"Pain is temporary, savor joy, all we have are the moments that create memories".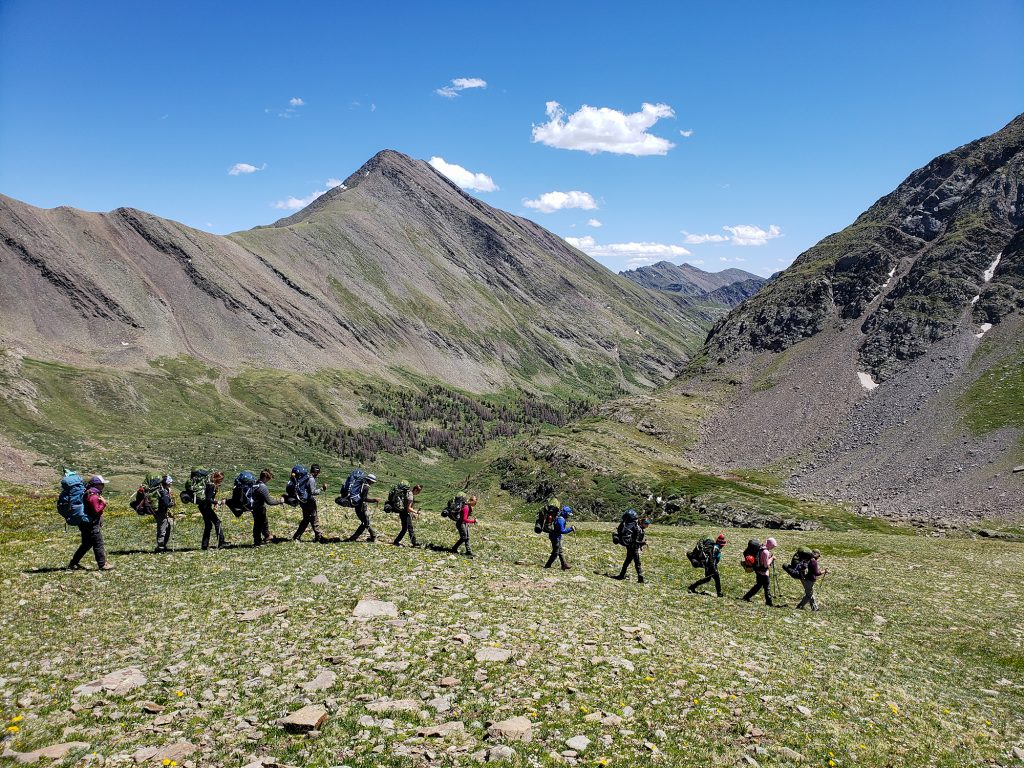 This quote is how I went through the course; the hours went by fast, but still the days were long. Going up a peak for the first time was one of the hardest things I did on course, but it did not stop me for when I saw the view it was breathtaking. The saddest part is that no one will be able to understand the feeling you had on that peak unless they were there with you, in that moment.
15 days, that's all we had together. Within this short amount of time, as a group, we made new life changing connections. We learned so much and all the laughs and tears that were shared were the best parts.
While on my solo I realized how much I don't really know myself yet, and how much I relied upon communication with people. I was alone, but not lonely; it for sure changed me and made me stronger as a person. The people, my new-found friends, were some of the nicest people I've met in my life. From them I learned that nothing is impossible, everything happens for a reason even though when you and your team are wandering downhill and up and over for 14 hours, when it's over you breathe and say, "We did that!" The amount of accomplishment you feel when you're done is an overwhelming feeling that washes over you and I still cannot fathom it, there's no way for me to truly put it into words. "My thoughts are stars I cannot fathom into constellation" (FIOS).
The instructors were absolutely amazing, they were your friends when you wanted them to be and your leaders when you needed it. When you were leader of the day they put all faith in you making even yourself feel empowered in the labyrinth with a very confusing map. So, thank you James, Dallas, and Sarah, you were all our saviors out there. Sangre de Cristo mountains, you will not be forgotten, but cherished as a memory for all the obstacles we were able to overcome as a group, physically and metaphorically. The experiences were surreal and I'm so fortunate to had been able to do this with such an amazing team.
Thank You,
Tsifira V
CCXA-841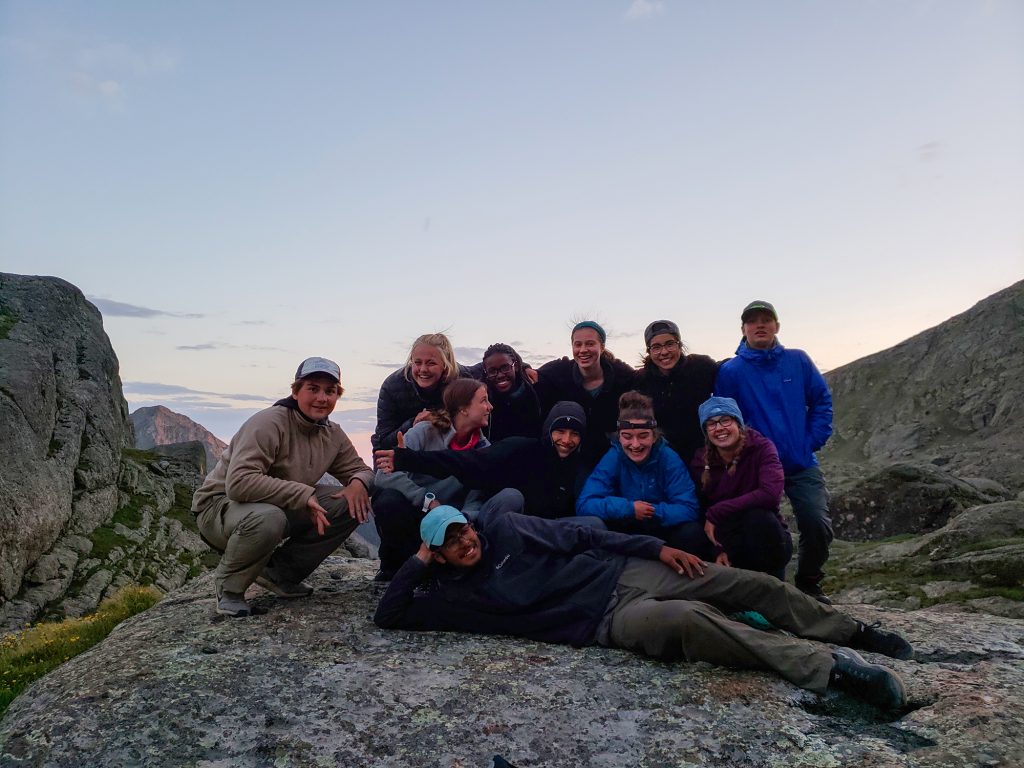 About the Author