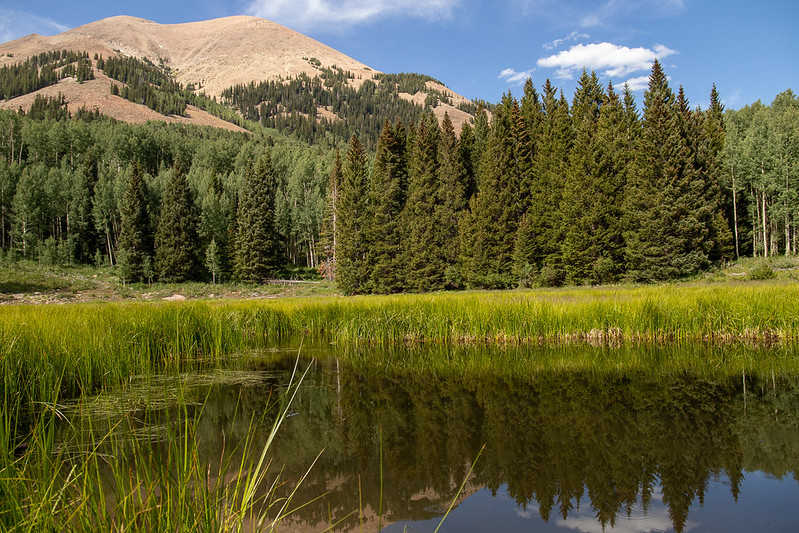 These are some of our favorites when it comes to traveling the world, learning about people and places, and following along on epic adventures – all from the comfort of the couch. 
Big Miracle
Starring John Krasinski and Drew Barrymore, this underrated movie tells the true story of three whales stuck in ice in Alaska, and of a community determined to help. It's a powerful, moving story packed with hope. Big Miracle is available on Netflix.
Frozen Planet
A true classic, Frozen Planet is a 7-episode series that explores our "last great wilderness," the polar regions. It's exciting, beautiful and poignant as it showcases the impacts of the climate crisis on this incredible landscape. Plus, Frozen Planet II is expected to be released in 2021, so watch the first installment to get ready. Frozen Planet is available to rent on Amazon.
Blue Planet II
The second installment of BBC Earth's exploration under the waves is the most visually stunning and narratively compelling documentary I've ever seen. It's got everything you need: nature, drama, romance, heroes and villains! You won't regret any time spent watching this series. Blue Planet II is available to rent on Amazon.
Wild
Based on a true story, Cheryl Strayed sets out to hike 1,100 miles of the Pacific Crest Trail after a particularly tumultuous time in her life. Wild showcases the highs, lows and ultimately powerful transformation that can happen on the trail. It's available to rent on Amazon.
Life
This film takes a deep dive into the extreme behaviors living things must do to survive. It showcases many TV firsts, including the first footage of Komodo dragons hunting water buffalo and group hunting in cheetahs. Life is available with a YouTube TV subscription.
180° South
If this modern-day retracing of Doug Tompkins and Yvon Chouinard's iconic 1968 journey through Patagonia doesn't inspire you, you may be dead inside. Rent on Amazon
Free Solo
This palm-sweating documentary, which documents Alex Honnold's ropeless climb of El Capitan, isn't just a record of one of history's great athletic feats, it's a triumph of on-location filmmaking that sent its crew up the side of America's largest cliff. Stream on Hulu
A Walk in the Woods
Robert Redford and Nick Nolte are an odd couple on the Appalachian Trail in this adaptation of Bill Bryson's bestselling book. Rent on Amazon
Happy People
How is it possible that the residents of one of the most inhospitable places on Earth also happen to be the happiest? This Siberian documentary (directed by Werner Herzog) is a quiet stunner. Stream on Amazon
An American Ascent 
This film not only chronicles an exciting expedition to the top of the highest peak in the United States, but opens a conversation about the complex relationship of race and accessibility in outdoor sports. Follow a group of nine black mountaineers up Denali on the 100th anniversary of its first ascent and witness them challenge the exclusivity of outdoor sports. This film is exhilarating, inspirational and profound all at the same time. Stream on Amazon
About the Author