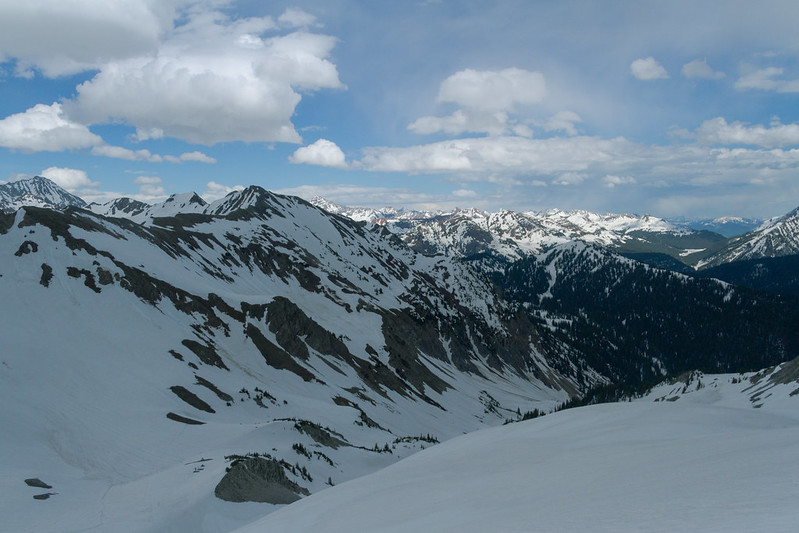 We loooove podcasts. Storytelling is such an impactful way to engage with each other and to share our human experiences and there are so many individuals and organizations doing great work in this platform. Here are some of our favorites:
Outside Voices
This podcast, started by Sarah Shimazaki, features personal stories from Black, Indigenous and People of Color (BIPOC), people with disabilities, LGBTQIA+ folks, and others who redefine "outdoorsy." With a focus on ethical storytelling, this podcast truly honors the art of sharing.   
Dirtbag Diaries
This one has been around for a long time. Fitz Cahall started it in 2007 and he covers all sorts of outdoor adventures from trips gone wrong to climate change and beyond.
She Explores
Gale Straube started recording in 2014 when she felt that women's outdoor stories were not being told. She's done a fantastic job of amplifying voices from communities who might not otherwise be represented in outdoor media.
Safety Third
Elizabeth Nakano and Paddy O'Connel have a hilarious report. They interview folks from different industries about how and why they have shaped their lives around adventure and the lessons they have learned.
MeatEater
Steve Rinella's podcast is focused on hunting, fishing, foraging, and conservation topics. His guests are hunting guides, political figures, writers, conservations workers, and beyond.
Scotland Outdoors
We won't lie to you. Accents are a huge part of the appeal for this short podcast that describes itself as your pocket guide to recreating outside in Scotland. We find each 15-minute episode to be charming and relaxing.
Threshold
This podcast is a perfect mix of storytelling, journalism, and natural history. You will learn all sorts of things about all sorts of different topics. We really enjoyed the third season which delves deeply into the controversy regarding drilling in the Alaska Artic Wildlife Refuge.
The Sharp End
This podcast is hosted by COBS Course Director Ashley Saupe. Ashley interviews climbers and rescuers who were involved in climbing or mountaineering accidents to unpack some of the lessons they learned. Every climber should listen to this podcast which is based on stories from the American Alpine Club's annual Accidents in North American Climbing publication. We are so proud of Ashley.
About the Author