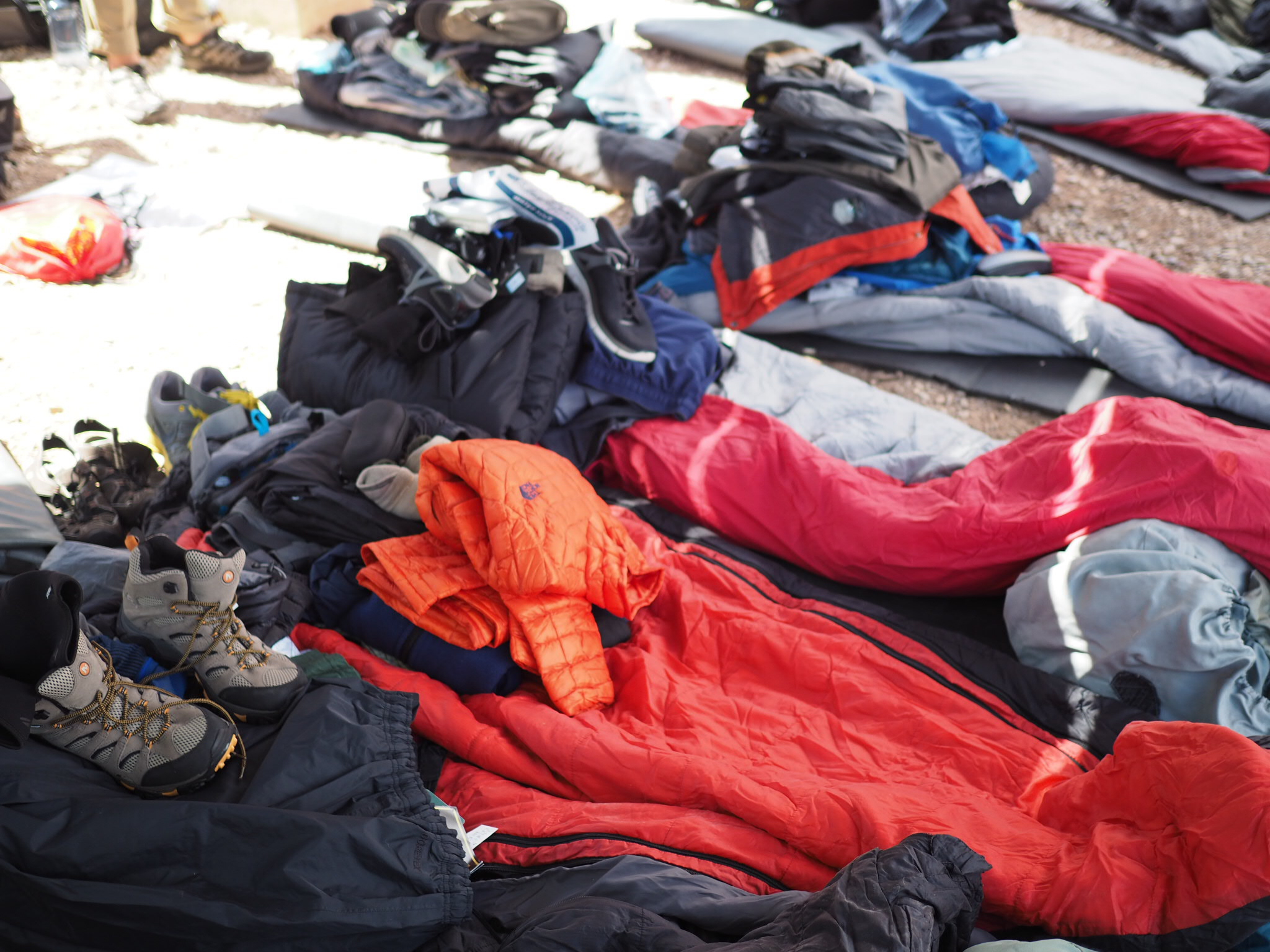 Outdoor gear can be expensive! Luckily there are many ways to find cheaper used and new gear for your expedition. Here are a few places you can find outdoor clothing at reduced prices:
High-Quality Used Gear
Friends and family! Reach out to your friends and family about borrowing clothing. A simple post on social media can go a long way in getting you the gear you need.
REI Re/Supply is an option if you become an REI lifetime member for $30. They have a massive used gear selection, making the membership worth it.
Gear Trade has a large selection and sells everything at least half-off MSRP.
Patagonia Worn Wear not only has clothing at reduced prices, but a lifetime repair program!
The North Face – Renewed is a good place to look for fleeces, rain gear, and down jackets.
Local second-hand shops. If you're in the Denver metro area, The Wilderness Exchange or Feral are great stores that specialize in outdoor gear.
Other resale websites. Facebook marketplace, Ebay, and sometimes even Poshmark can have the gear you need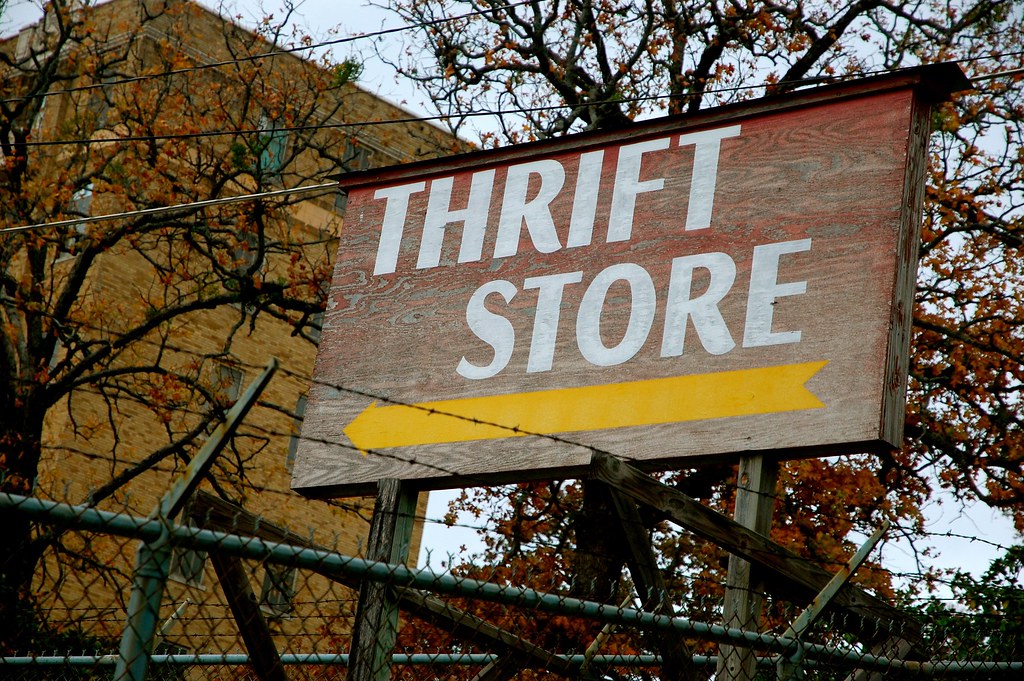 Discounted New Gear
These websites have great deals all year long. But make sure you pay attention to the return policy – many items are sold as final sale.
Other tips and tricks
If you are buying new gear, bring those items to course with the tags on. That way, they can be returned if they are not used on your trip.
Reach out to your community – you may have friends or family willing to lend you the gear you need.
Still have questions? Check out other course prep-resources or call a course advisor at 720-381-6589.
About the Author