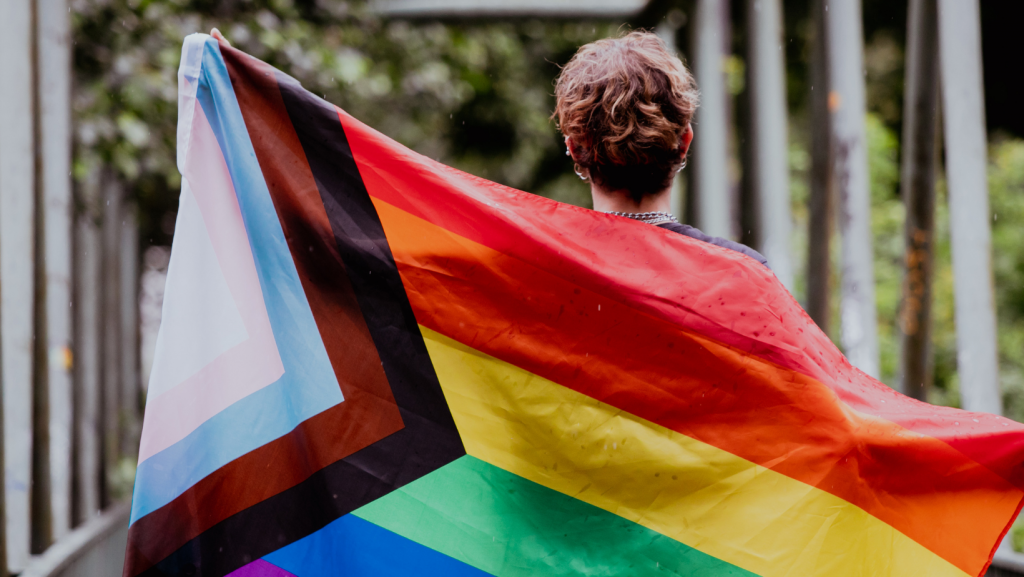 June is an exhilarating month for the LGBTQ+ community and its allies worldwide as it marks Pride Month— a time dedicated to recognizing the LGBTQ+ (lesbian, gay, bisexual, transgender, and queer/questioning) community, their history, and their ongoing struggle for equality.
Pride Month is not just a celebration but also a reminder of the work that still needs to be done to achieve full acceptance for LGBTQ+ individuals worldwide.
Here are some of the ways you can engage with the LGBTQ+ movement in Colorado this month and beyond:
1. Celebrate
There are dozens of Pride events happening all over the state. The list of Pride events includes parades, teen craft nights, drag brunches, film screenings and so much more. Whatever your vibe may be, there is a way for you to celebrate!
2. Connect
Outdoor recreation organizations dedicated to serving the LGBTQ+ community have emerged in recent years, providing inclusive spaces for outdoor enthusiasts to connect, explore, and enjoy nature. And organizations like Outward Bound have developed affinity expeditions for LGBTQ+ youth across the country! A few of the many organizations that offer events and programs in Colorado are LGBTQ+ Outdoors, Venture Out Project, and Out Boulder County.  
3. Learn
A great way to celebrate Pride month in private is by reading a book, watching a movie, or listening to a podcast that provides diverse perspectives on LGBTQ+ experiences in nature. If you want a recommendation, look no further than Borealis by Aisha Sabatini Sloan. The book dives into a variety of topics including living in Alaska, queer relationships, and the meaning of blackness in outdoor spaces.
4. Support
There are a number of non-profits that are working hard to defend and expand LGBTQ+ rights in Colorado. You can continue to support LGBTQ+ Coloradans this June and beyond by donating, volunteering, or advocating for political organizations like One Colorado.
About the Author