Black Tie & Tennis Shoes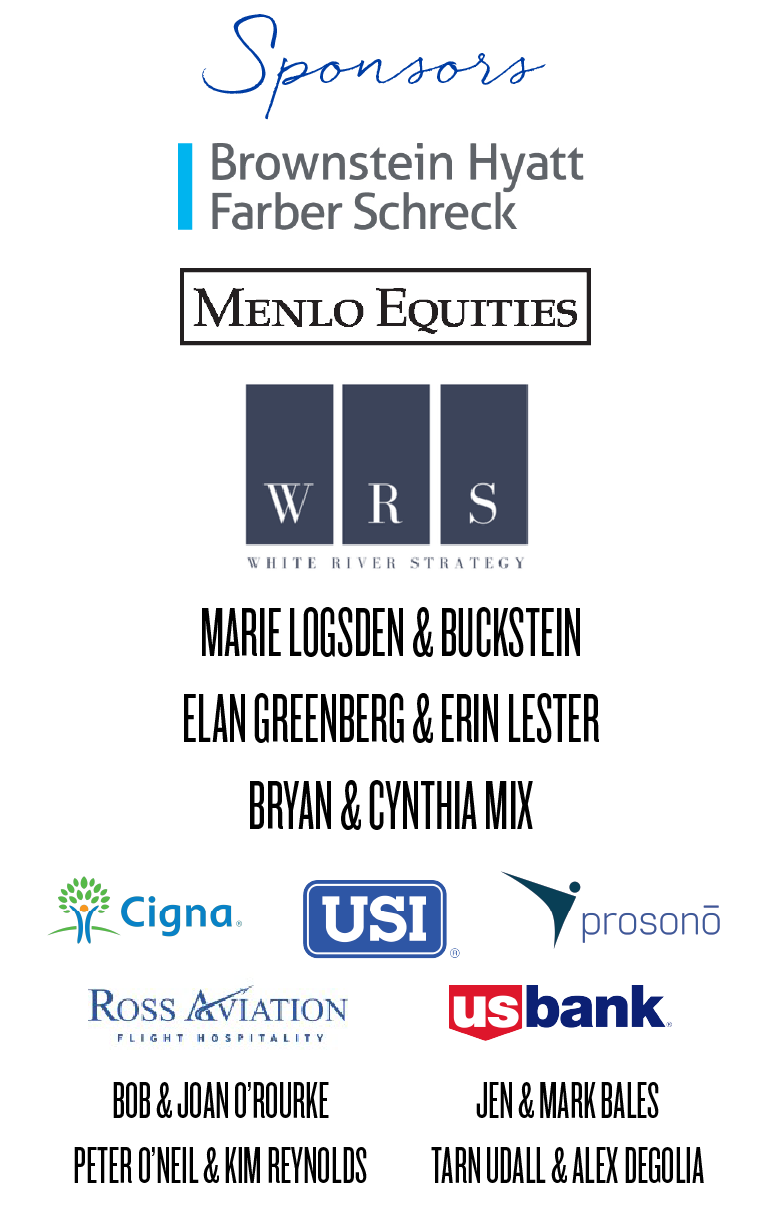 We look forward to our Black Tie and Tennis Shoes gala every year and were excited to bring back this annual event in 2021. While the event looked a little different last year, we were so thankful to gather again as a community, both in person and online. Thanks to the amazing efforts of the Governing Board, Board of Advocates, staff, and others, the digital campaign and in-person event raised over $280,000. A total of 387 contributions were made. Wow!
To those that supported their friends and family through the online campaign, thank you. To those that participated in the virtual auction, thank you. To everyone who came to the in-person event and experienced what it means "not to yield," even to the weather, thank you!
We also want to share a special shout out to our sponsors and other champions.